Shoulder Pulley, Overdoor Exerciser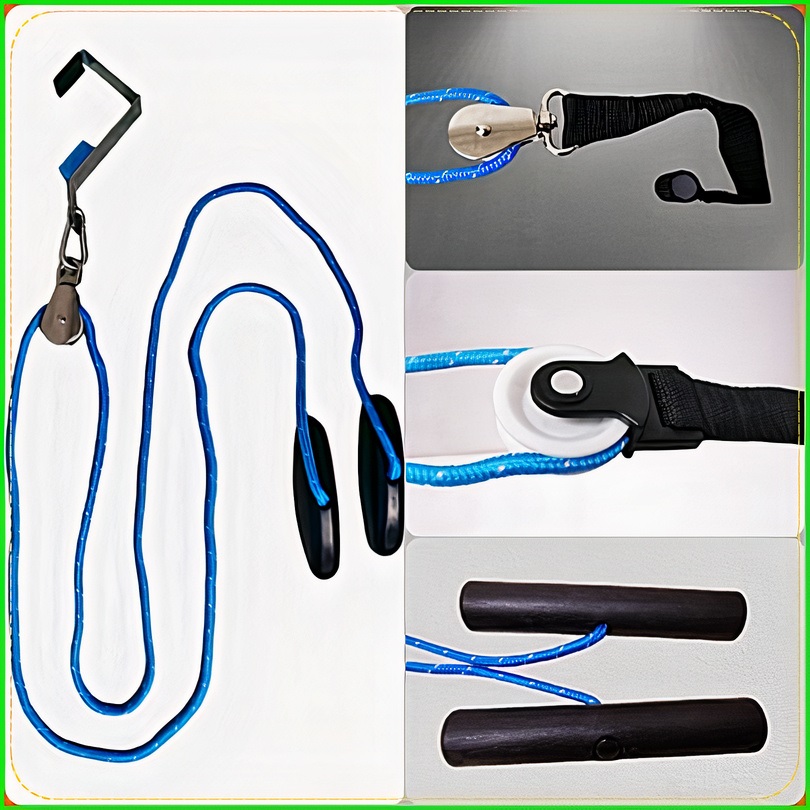 If you feel soreness or notice a clicking sound when you move your shoulder, you may think you worked out too hard and the issue will go away with some rest. Unfortunately, ignoring aches, pinching or a lack of fluidity does not make it disappear and, with time, the issue will likely worsen. You may take it for granted but the shoulder is a complex area of the body. A ball-and-socket joint, ligaments, tendons, muscles and cartilage all work together to provide range of motion, stability and flexibility.
---
Moreover, your shoulder pain may also disturb your normal sleep pattern. This is a common problem for which your healthcare provider may refer you to physical therapy. A physical therapist can evaluate your situation and devise a plan of care to help you return to normal activity and function quickly and safely.
---
Shoulder pulleys are excellent product for use in the rehabilitation of sports injury. They are used in many physical therapy clinics. An array of home exercises using pulleys can be prescribed by the chartered physiotherapist to speed up the recovery from a sports injury.
---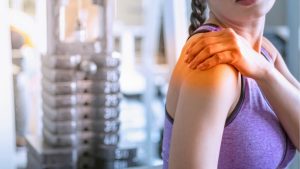 Shoulder pulleys are excellent product for use in the rehabilitation of sports injuryOur shoulder pulleys are low-cost, simple-to-use which are particularly suitable for home use by increasing and maintaining range of motion in all planes of shoulder movement. They allow patients to increase the gains made in the clinic and for home sport to speed up the recovery process.
The pulleys are NON-ELECTRIC, human powered, simple to operate.
---
Using our shoulder pulley for physical therapy will gradually increase your patients' range of motion and strengthen rotator cuff and other shoulder muscles. This is important for regaining full mobility after shoulder surgery, or for those suffering from shoulder impingement or weak/stiff shoulders.
---
---
Advantages –
---
Improve Shoulder Health

–
 – Aids in recovery from surgery and injury by stretching and strengthening the shoulder.
---
Enhanced Range of Motion

– 
 – Increases range of motion for those with arthritis, tendonitis, frozen shoulder syndrome, rotator cuff injury and bursitis.
---
Smooth and Durable Structure

– 
– Housed in a highly durable casing enable the nylon pulley wheel moves freely and smoothly throughout the workout.
---
Easy to Install

– 
– Non-slip attaching media for easy installation over most doors for a secure fit throughout the workout.
---
Shoulder Rehab

–
– Ideal for shoulder rehab after injury or surgery and gradually increases range of motion.
---
Rotator Cuff Exercise Device

–
– Fitted over the door and used as a rotator cuff exercise device and to perform a large variety of therapeutic shoulder exercises.
---
---
Showing all 5 results