Massage Tables
Lightweight, portable massage tables at top quality in the industry.
Every massage therapist needs a professional massage table and equipment to do his or her work. Portable, compact, and lightweight massage tables and beds are ideal for house calls or on-site treatments such as spa and facial services. A wooden portable massage table made of lighter woods like beech or birch provides maximum strength in a lightweight material. Especially for spa treatments, a massage table must be able to be used in wet and dry environments.
---
Our Unique Massage Table Features: There are wide varieties  of options, they can be folded, lengthened and with height adjustment, raised or lowered. 
Having specially designed headrests and should provide extreme comfort for your users. 
Carrying cases, adjustable face and head rests, are the advanced options for tables that will allow for variety in services performed. Your required massage bed should be optimized for as many different services as possible.
Offering rounded corners to prevent injury to your client. A professional or good massage tables should consider this as a safety precaution.
---
Wood or Aluminum Massage Tables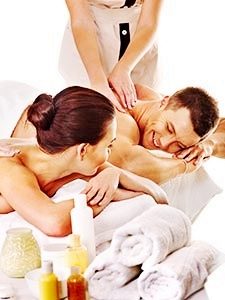 Wooden folding massage tables are the most common type of portable massage table, whilst some clients like aluminum construction  of massage tables which believes to be stronger and more durable. In order to make an aluminum table light enough to be portable, ours tables are made with the legs and frame from a thinner aluminum but can necessarily strong enough to support weight. This results in the table being made from a tubular aluminum with a lower weight capacity.
---
Wooden tables, on the other hand, are made from solid hardwood, beech or birch wood. The wood is treated to make it last for as long as possible too. Because only the best grade of wood is chosen for their construction, they can guarantee to be strong enough to support weights of over 400 pounds. Wood is also incredibly lightweight, even if it is a high-grade solid wood  and folding massage tables become far more portable
---
Comfortable Cushioning Foam Pad
All portable massage tables feature cushioning on the table surface to allow the person receiving the massage to be as comfortable as possible for the duration of the session. The thicker the foam, the softer and more comfortable the user feels. Our foam thickness is select-able as to your clients needed. The foam on massage tables is with small cells, dense and firm enough, a high end type foam material.  
---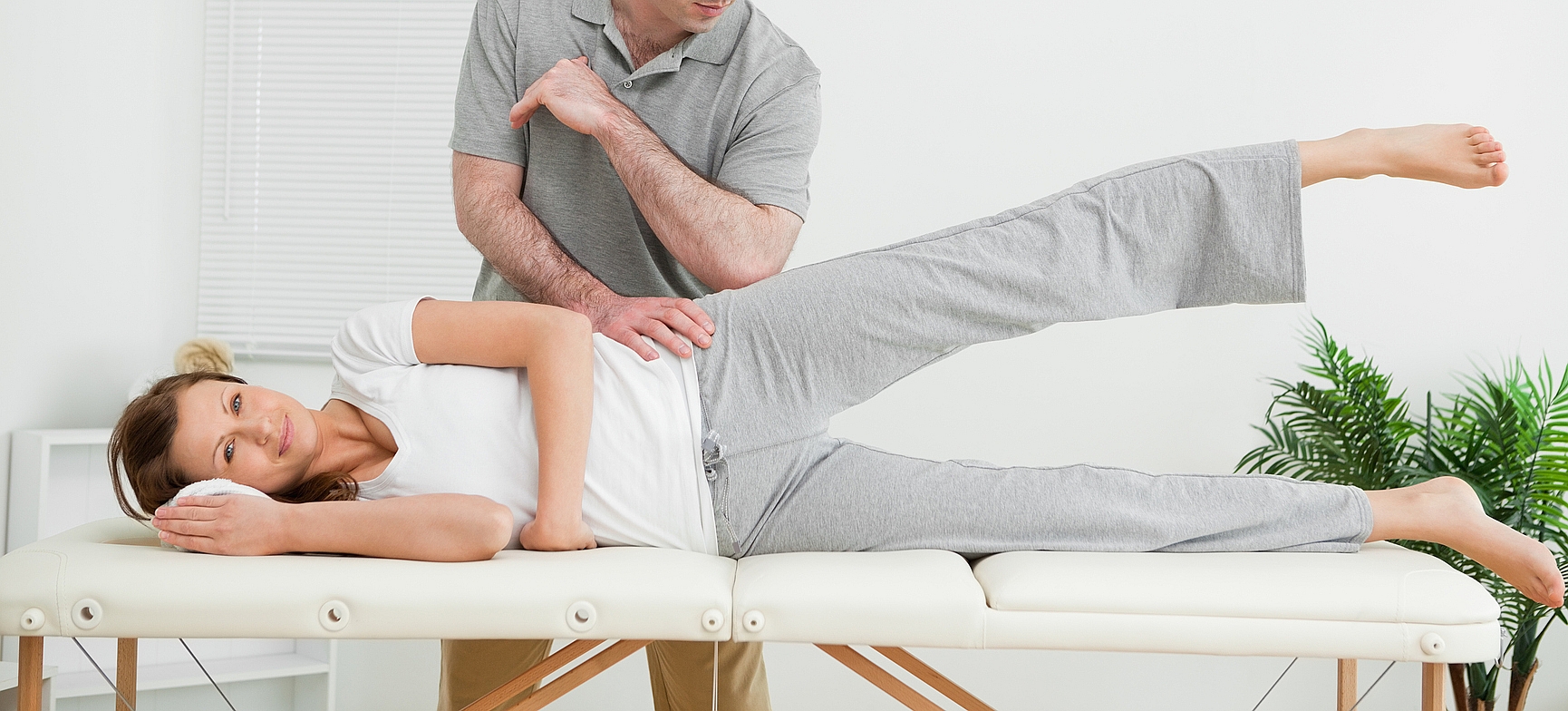 Doctor pressing his elbow on her hip while woman raising her leg in a room
---
A wide variety of color options, heights, materials and headrest combinations your clients can choose. We carry the top quality wooden and aluminum massage portable tables for your choice!
---
Showing 1–16 of 20 results