Moist Heat and Cold Pad, Microwave and Chilling, Natural Flaxseed Infill, Therapeutic, NOVOSeed™
---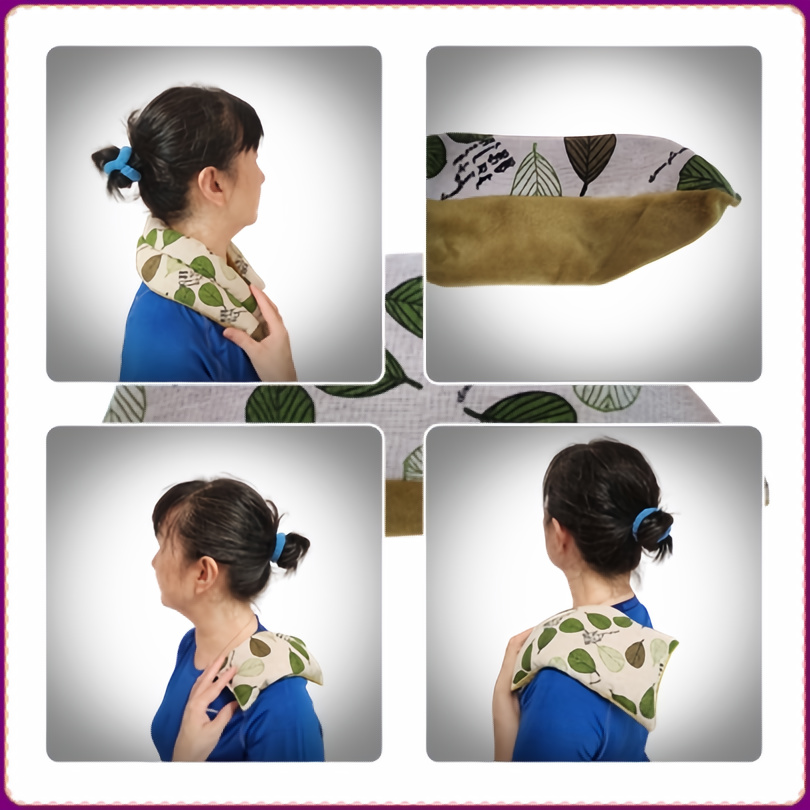 Microwavable Moist Heat and Cold Pad for Deep Pain Relief
Flaxseed heating pads have gained popularity in recent years for their healing properties. The pads provide gentle, moist heat and a comforting weight making them a welcome treat for a chilly evening. Moist heat helps open blood vessels, increases blood flow, and reduces muscle spasms. It also helps loosen stiff joints, enhance flexibility, and relieve muscle tension, obviously effective on muscle pain, arthritis, stomach aches, menstrual cramps and more. These pads can also be frozen and used to sooth aches, pains, fevers, and swelling.
---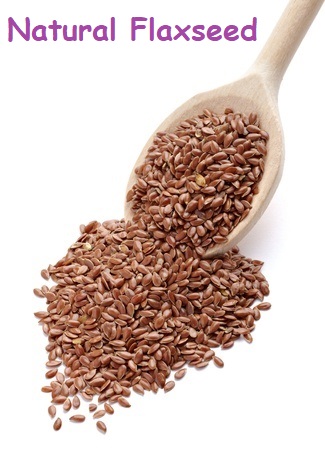 The pads are entirely stuffed with natural flaxseed which have the capability to gather moisture from the air and retain it for a time. When being activated by microwave, they release moist heat that penetrates deep into the body to soothe sore muscles, stiff joints, and reduce muscle tension. This deep heat improves circulation and helps reduce pain and inflammation associated with conditions like arthritis, fibromyalgia, muscle sprains and menstrual cramps.  
---
The heating pads are also environmentally friendly and cost-effective alternative to disposable heat packs or electric heating pads. Made from natural materials, they are an eco-friendly choice. Plus, they are reusable, eliminate the need to constantly repurchase or drain electricity.  
---
Fragrant filled – Added with fragrant scent provides a fresh smell to relieve your stresses away while indulging in the relaxing fragrant aroma.
---
Our pad series can be shaped to fit the neck, shoulders, back, stomach, knees, or any other area that needs heat therapy. The flexible properties of the flaxseed padded pad allow it to be easily maneuvered and follow the contours of the body, ensuring efficient heat distribution and maximum comfort.
---
 Applications for Use:
Heat in the microwave for 60 seconds. If not hot enough, remove and redistribute the pad and add 20 seconds at a time until the desired heat is reached. You will enjoy up to 20 minutes of moist heat. It may take up to maximum of 3 minutes for microwaving, but microwave ovens vary in heating intensity, so be sure to test the temperature before use.

Use Hot and Cold – In addition to hot therapy, the pads can be placed in the freezer for a relaxing cool down. Simply chill pad in the freezer for 2 hours or more ready for use. This can effectively relieve muscle pain or relax muscles. Heat or freeze before use, depending on your condition.

Cleaning of Pad – Simply hand wash or spot clean with damp towel and air dry that can bring you warmth, comfort, and health.
---
There are 3 sizes available, flexibly fit for most part of the body. The pads are suitable to use all year round, enjoy the soothing heat pad while working at a desk, lying in bed, sitting on the couch.
---
Moist heat and Cold Packs, Flaxseed Infill, NOVOSeed™

NO.

Part No.

Product

Dimension

1

NGL-09-1-011

4″X9″

2

NGL-09-1-012

6″X12″

3

NGL-09-1-013

5″X 26″
---
Showing all 3 results