Massage Tables and Massage Chairs

Portable Massage Table is the most fully featured and economical massage table package available anywhere.
Our massage table is ideal for professional therapists, therapy students, and home users alike. The Massage Table is precision-crafted with hardwoods and with added features of high-density luxury padding to ensure a more comfortable Massage experience.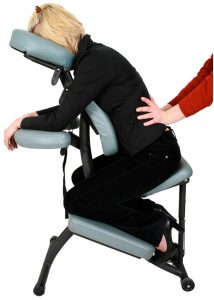 Enjoying massaging on our massage table or chair! These are all ergonomically designed to fit various body types and heights, with plush foam padding to ensure the comfort of your clients. Each massage table is strong, sturdy, durable and stable with the finest earth-friendly materials. For more, we use top grade and unique German beech wood for the solid, long lasting construction.Please choose from a variety of options, styles, colors, accessories to suit your clients need.
---
For massage therapists and massage lovers, our massage tables or chairs are essential that provide a comfortable massage condition for your client to lie on to enjoy massaging!
---
Showing 1–16 of 22 results