Moist Heat and Cold Pads, Microwave and Chilling, Clay Beads Infill, Therapeutic – NOVOClay™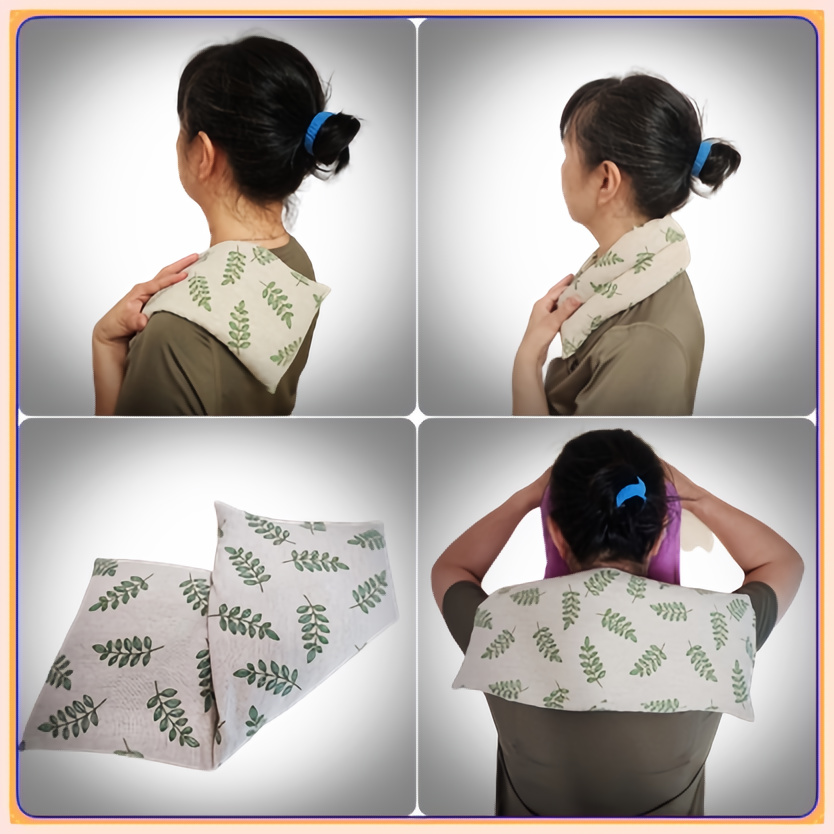 As a leader in hot and cold pack therapy, this tailored designed pad has numerous distinct features.
Natural Moist Heat Therapy – The pad is stuffed with natural moisture releasing odorless clay beads for long lasting soothing penetrating pain relief. These microwavable heating pad penetrate your muscles deeper than other hot therapy alternatives that helps relieve tension, discomfort from headaches, cramps, neck, shoulder pain, and stress in your body.  
---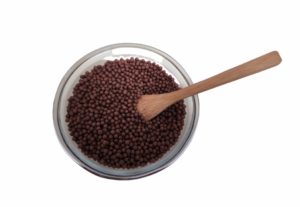 There are 3 sizes available, flexibly fit for most part of the body. The neck and shoulder pad is long enough to address shoulder, neck, back strain, and stomach pain, in the meantime helps relieve stiffness, knotted muscles, and tightness. All these pads heat up quickly and easily mold into the area needed, greatly help relieve pain in the target area.
The pads are suitable to use all year round, you can enjoy the soothing heat pad while working at a desk, lying in bed, sitting on the couch, preparing a meal, or even driving.
Applications for Use, Hot or Cold:
Simply place it in the microwave for not more than 2 minutes, add 30 second intervals until reaching a comfortable desired heat. Apply to injured area for long lasting pain relief, but avoid overheating the pad. 

Use Hot or Cold – In addition to microwaving, the pads can be placed in the freezer for a relaxing cool down. Simply chill the packs in the freezer for 2 hours or more and are ready to use. This can effectively relieve muscle pain and relax muscles. A great ice pack shoulder to reduce inflammation and treats acute pain.

If used cold, the pack will not freeze solid, allow them to comfortably mold to the body contours.

Washable: This helps keep the pads clean when reuse.
---
Moist heat and Cold Packs, Clay Beads Infill, NOVOClay™

NO. 

Part No. 

Product 

Dimension

1

NGL-08-1-011

6″X12″

2

NGL-08-1-012

8″X18″

3

NGL-08-1-013

5″X 26″ 
Showing all 3 results