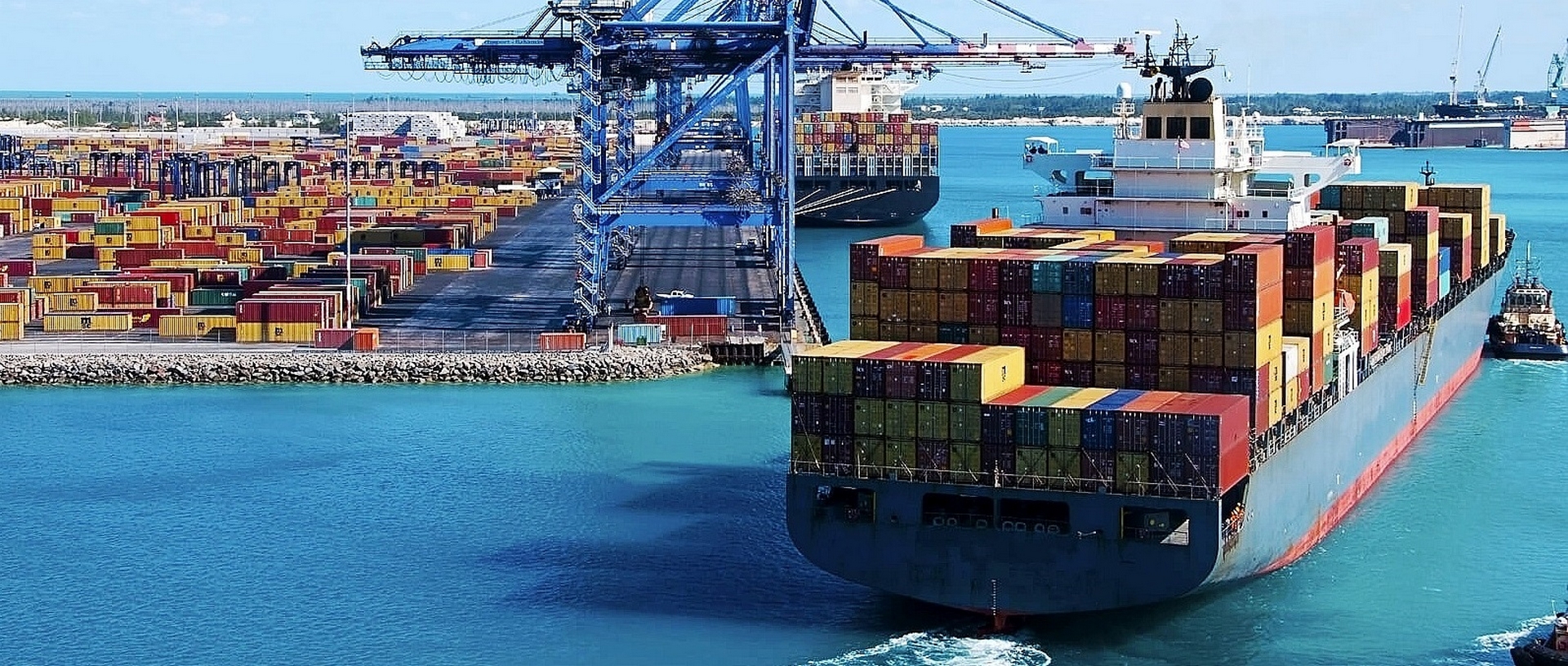 Simply put, day in, day out… we are constantly looking for better ways to serve you to support your logistics need.
Shipping overseas or cross-border isn't challenging by properly working with a freight forwarding partner. With the choices of ocean, air, courier or land transportation options, NGL offers or suggests appropriate transportation management solutions.
Our operating philosophy is to provide superior customer service, agility, and proper solutions. We are here to provide you with support at every turn of your freight forwarding to enhance visibility and tracking throughout the entire transportation process.
We co-ordinate with your appointed logistics providers or utilize our partnered forwarder to accomplish your logistics needs and in the meantime build competitive advantages for you as well. Our goal is to improve communication and to reduce expense through the entire supply chain.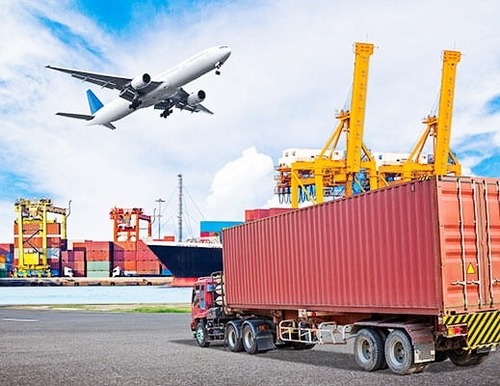 Transportation costs can be a significant part of a company's overall logistics spending. With increases in the price of fuel, operating costs, the proportion allocated to transportation can be a significant figure.
We will evaluate varies transportation strategies/ consolidation of shipments to recommend to our customers the best way in exporting goods to help reduce costs.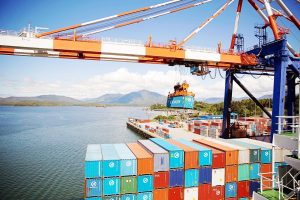 Working in partnership with you, we develop the most appropriate service:
Effective consolidation to reduce your costs

Customs brokerage – Provide advice and supports to help move your products cross-border with no delays

Transportation – well co-ordinate with your forwarder to select the right service level and to tailor a solution with the most appropriate modes for transportation

Freight insurance – to ensure you have the right cover for each shipment, if need.
Press to read the Overview of Documentation Flow>