What is Quality?
Conformance to requirements
Free of deficiencies
Quality Control and Quality Assurance
Quality control (QC) is a procedure or set of procedures intended to ensure that a manufactured product or performed service adheres to a defined set of quality criteria or meets the requirements of the client or customer. QC is similar to, but not identical with, quality assurance (QA).
QA is defined as a procedure or set of procedures intended to ensure that a product or service under development (before work is complete, as opposed to afterwards) meets specified requirements. QA is sometimes expressed together with QC as a single expression, quality assurance and control (QA/QC).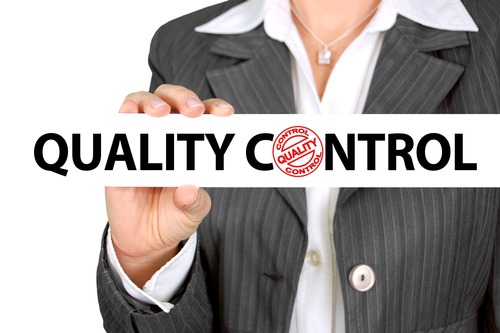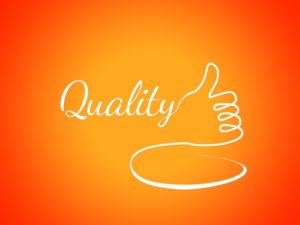 In order to implement an effective QC program, we collaborate with customers to first decide which specific standards the product or service must meet. Then the extent of our QC actions must be determined. Next, real-world data must be collected and the results reported to management personnel. After this, corrective action if needed, must be decided upon and taken. If too many unit failures or instances of poor service occur, a constructive plan must be devised to improve the production or service process and then that plan must be put into appropriate action. Finally, the QC process must be ongoing to ensure that remedial efforts, if required, have produced satisfactory results and to immediately detect recurrences or new instances of trouble.
Why Quality Control Is So Important?
For reasons, some partner manufacturers might 'screw up' shipments:
May neither be very familiar with the products nor some specific requirements addressed from customers.
It might happen that someone rejected the stock lying around, they may not scrap them but would try to palm this off to you.
It might be that factories purposely manipulate product quality in order to save material costs to improve profit margin; substitute with off grade materials, reduce material content, composition, etc.
Novetec implements a complete Quality Verification Program to meet your needs. Our experienced quality staff conduct in-line and pre-shipment inspection to track and screen product, to sort out quality issues, concerns and fix them before it is too late with shipment delivered.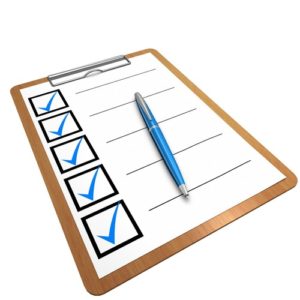 Utilize Approved Samples as a Quality Benchmark
One effective way to set quality standards is to submit production samples together with relevant product documents to customer for approval, they then become what we called "The Golden Samples". Then product quality guidance from mass production can be in accordance with these standards.
---
Quality Control and Quality Assurance  – An Ongoing Process!  
Quality control is not an one time event, but an ongoing process that begins right after the supplier qualification and selection!
Quality control is not there to fix problems, but to alert you potential problems that might occur through entire manufacturing processes. The earlier you locate problems, the quicker you  implement corrective action to fix them all before it is too late to be tackled. We aim at prevention, rather than correction!
---
We continue to learn from experiences, learn from tackling problems on accomplishing corrective actions to anticipate a win-win goal.
Click the below icons to get to the relevant International Quality Assurance System Standards
"Highest Quality, Lowest Cost"
It is a Japanese manufacturing aphorism based on the premise that the highest quality manufacturer will earn a reputation that makes buyers prefer, price being reasonably similar, to buy its goods. This means that the manufacturer will produce more than its competitors, and thus will both have economies of scale and be able to accept a lower profit per unit – thus the highest quality goods will have a lower cost by driving other goods from the market. The production of higher quality goods can also reduce quality costs.