AWARD
Health Partnership Award, 2023 – Health & Personal Care Product Cherish your Health, Smile to the Wealth  "慧雅健康 富創人生"
Background
Over the past few years, people became more health-conscious and willing to consume more health-related products and services. Also, with the advancement of health science and technology, people's healthcare levels and quality of life have been significantly improved. Health brings us wealth. With health and wealth, it allows us to embrace our life and challenges.
---
The fourth consecutive year for ET Net's Health Partnership Awards aims to use the theme "慧雅健康 富創人生" to raise the public awareness and concerns about healthy life and quality wealth management under the unpredictable public health situation. It aims at acknowledging the outstanding Healthcare contributors with their Products, Services, and Enterprises and to support public health along the way for all people.  
---
It is believed that health brings us wealth. With health and wealth, it allows us to embrace our life and challenges. 
Since 2020 most of us have already experienced unprecedented physical and psychological health challenges at the same time, it awakens the public's awareness and concerns about how to manage their wealth and life healthily and with quality under the unpredictable public health situation.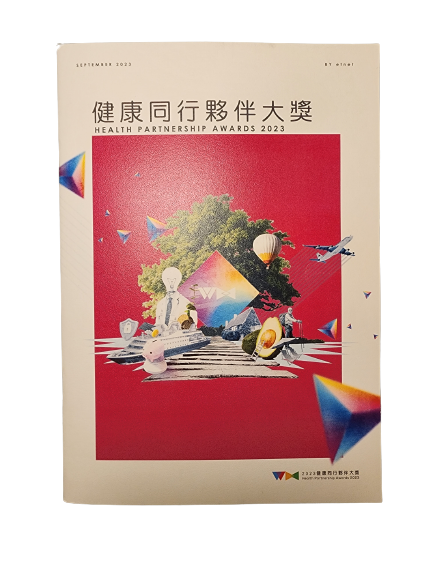 Objectives of the Award:
To honors the stakeholders, engage in the health-related industries and their extraordinary efforts toward fulfilling the goals, values, and mission of the improving people's health. This Award 2023 is an opportunity to showcase and celebrate the good work of all healthcare contributors who continuously and devotedly supported the public's health.
Related Web Links:
"2023 Health Partner Award" Award Ceremony, Announced 33 Outstanding Winners
---
---
Health Partnership Award, 2023, Novetec
Novetec Group Ltd. was established in 2007. It is a company engaged in the manufacturing, procurement and distribution of professional medical and health care products and sporting goods, mainly exporting. Over the years, the Group has continued to develop and expand its business, vertically integrate through accumulated experience, and drive cost savings throughout its operations to maintain continued growth. The Group is customer-centric, solution-oriented, and results-oriented, and is proud to continuously strive to provide quality products and services to its partners. Looking forward, we will continue to strive to improve and meet the needs of our customers at all levels of our business. Quality is not limited to the products we manage and deliver; it must be embedded in every task performed by our entire team.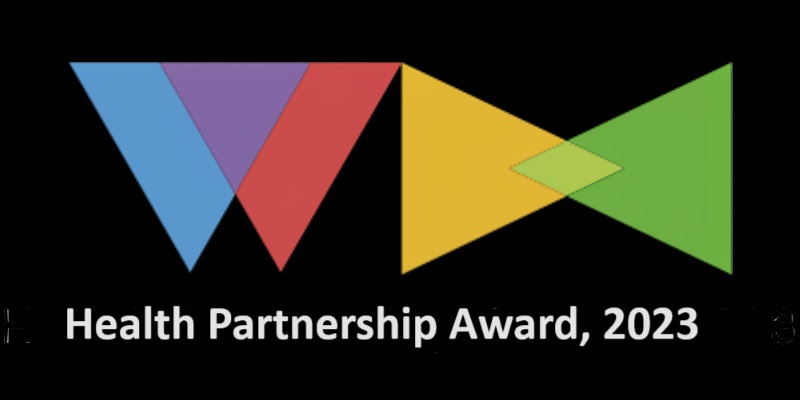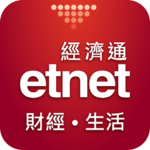 ET Net Limited
ET Net is a well-known financial news agency with reputable brand name, profound knowledge in information and data dissemination, well-established technical infrastructure as well as in-depth experience in web business operation, via various desktop and mobile channels.
---
etnet.com.hk
ET Net launched its financial website etnet.com.hk in 2000, acquires a 15 million daily impressions with 450,000 daily unique visitors and ranks as one of the highest local websites among all websites in Hong Kong at Alexa, providing a comprehensive range of financial information.
---
ETNET Lifestyle, DIVA, and Health channels
ET Net to extend the audienceship by introducing a new channel – Lifestyle in 2010 with key features in the fields of smart workplace and management, leisure, and entertainment. In Apr 2018, ET Net Health channel was launched with full of health tips and nutrition advice.